The best salon in granger, Indiana
We're happy to announce we have a new home located at 1004 E. University Drive in Granger, Indiana.  Our trendy salon is centrally located in a beautiful plaza, close to shopping and dining. 
Salon Rouge, locally owned and servicing the Michiana for over 20 years, is dedicated to making your salon experience one that will have you coming back for more. 
Our rigorous in-house training program differentiates Salon Rouge from other salons.  Owner, Wes BeMiller instructs apprentices on up to date cutting and coloring techniques.  Both in-house education and national training classes from experts including Kerastase, Oribe, Goldwell and many others, not only keep our staff aware of trending styles and products, but also inspire and engage them in lifelong learning.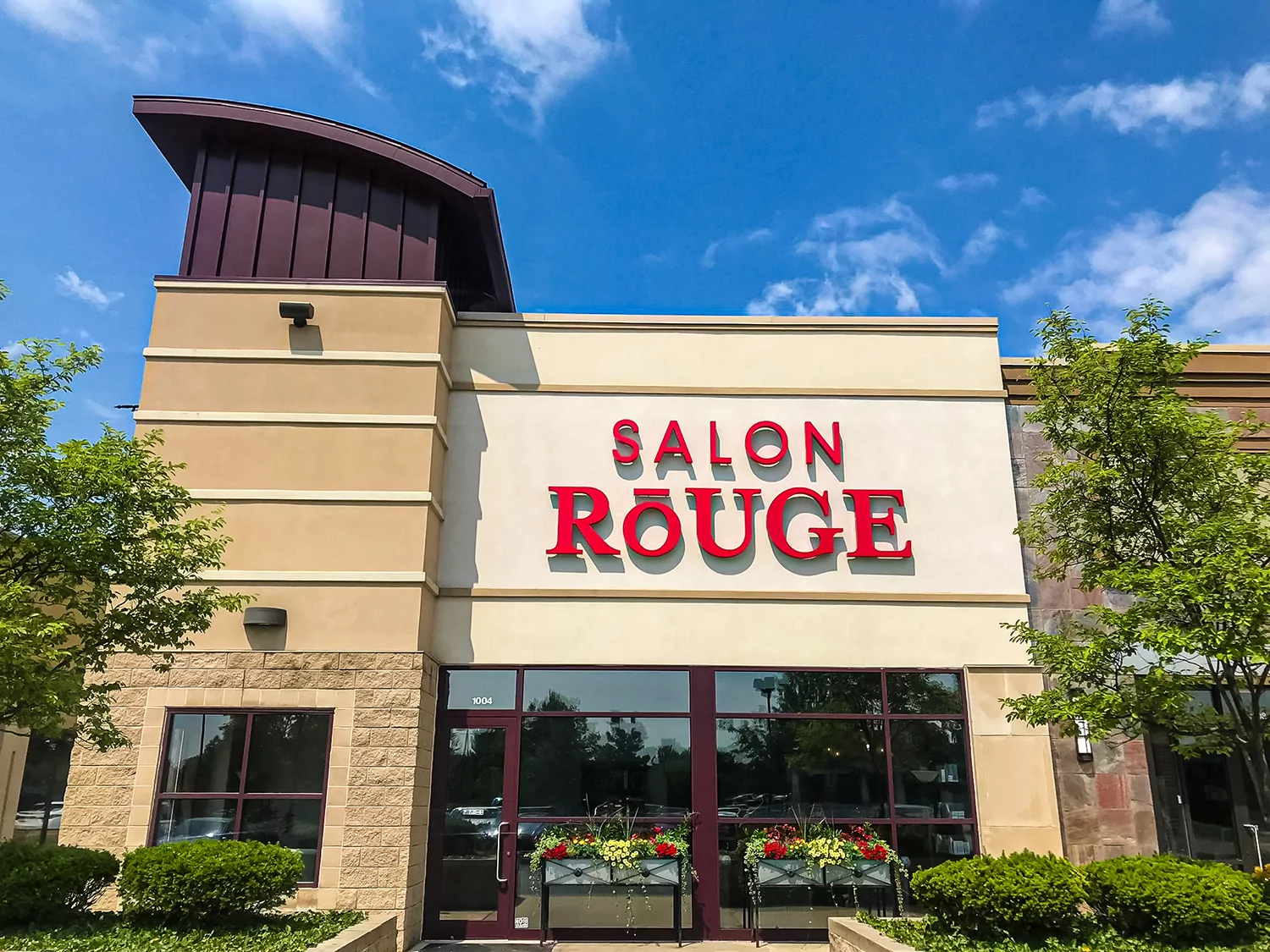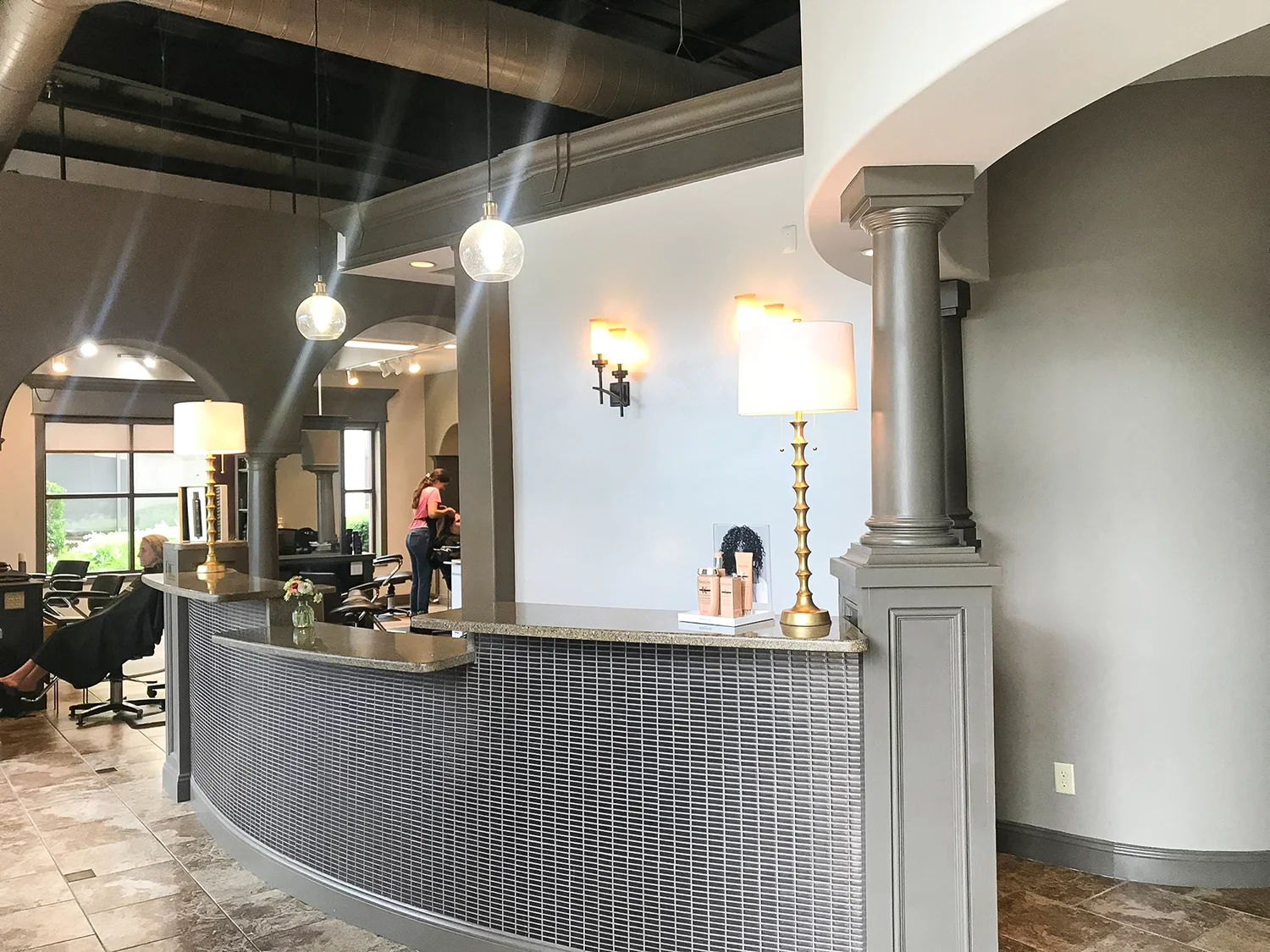 Salon Rouge, specializing in beautiful color.  It is not just a name but a color philosophy.  Our talented stylists offer you only the best in color techniques and services.  By providing the most researched and premium color lines, you can expect to receive the highest professional quality the industry offers.
From creative and inspired young stylists to experienced master stylists, there is an artist waiting for you at Salon Rouge.  Whether you are looking to create a new look or improve a classic haircut, the stylist will consult with you to find your best look.
To maximize your salon experience, Salon Rouge offers an array of nail and waxing services to polish your signature style.  The comfort, privacy and cleanliness of their facilities allow you to relax and enjoy top of the line services from trained professionals.
Salon Rouge located in Three City Plaza in Granger, offers generous parking, is a 10-minute drive from Notre Dame and St. Mary's college and close to shopping and dining.  If you are looking for a salon to call home, or just a new experience in style and service, reach out to us today.
.