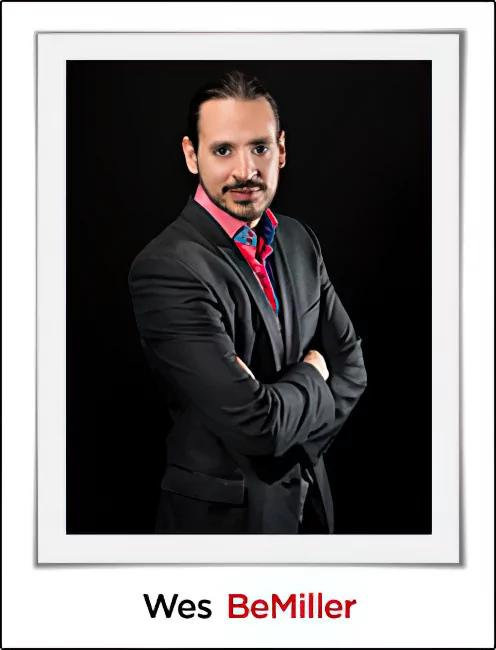 "Each individual has a beautiful and unique style, I am just here to help them enhance it" says, Wes BeMiller. Wes joined Salon Rouge over 7 years ago and has since become one of our salon educators.
Wes specializes in natural color, haircuts, and he consults with each guest in determining what will compliment their features.
Outside of Salon Rouge's extensive training program, he has trained with Kerastase Paris, Alfaparf, and Paul Mitchell. When not working, Wes enjoys playing his guitar and golfing.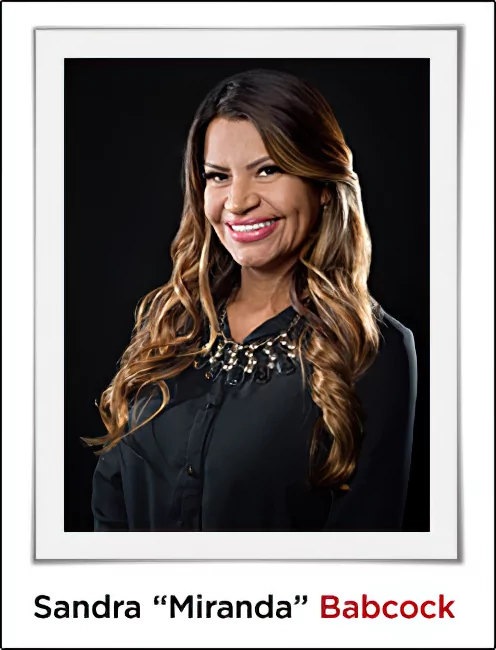 Salon Rouge welcomed Sandra to our team 20 years ago. She has a true passion for the art of hair coloring.  She has had outside training with Goldwell, L'Oreal, Redken and Kerastase. 
Sandra excels in both natural and creative color. Her guests love her eagerness to try something new. Sandra embraces the art of transformation in all aspects of beauty, both internally and externally.
She understands how the creation of a personalized style can make a difference in peoples' lives. Her creativeness is shown in her balayage and color techniques.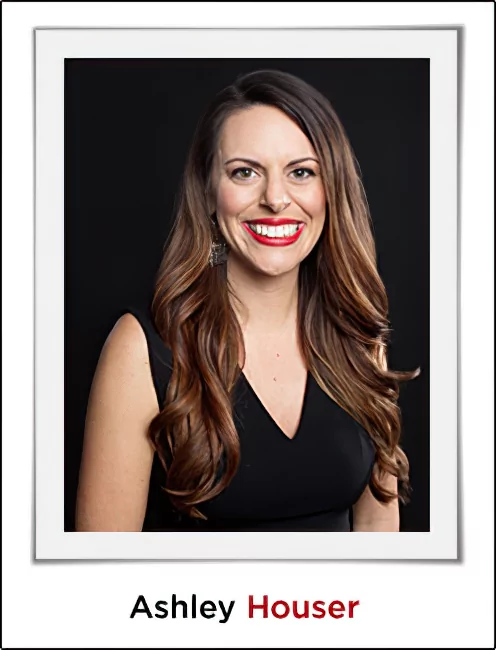 Ashley Houser is our Creative Design Educator.  She graduated from the Paul Mitchell Cosmetology School before joining our team.  Ashley puts her creativeness to work in all she does. She says "Doing hair is a way to express my creativity.
Hair is a way to show each person's unique personality, and I love to see the transformation." Ashley is known for her precision cutting and natural coloring techniques. Her clients love her bubbly personality and the amount of time she spends with each of them.
She really takes the time with each client considering different aspects of their life, personal style and skin tone to create a specific look that's right for them in every season of their life. Outside of her Salon Rouge training program Ashley has had training with Alfaparf, Goldwell, Paul Mitchell and Kerastase Paris.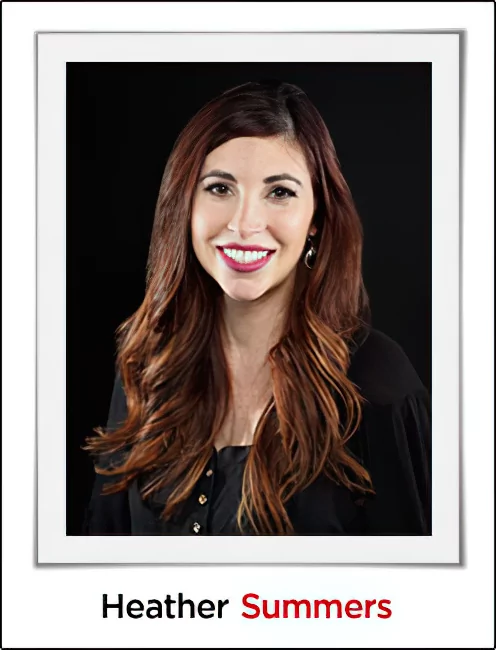 Heather is a welcome addition to our salon.  She is a visual artist and specializes in creative styles and the ever popular Balayage coloring technique. 
Heather moved to the area from Grand Rapids, Michigan bringing with her knowledge she received in advanced color classes from L'Oreal Professional and Goldwell Academy.  She keeps current on styling trends through Kerastase and R & Co.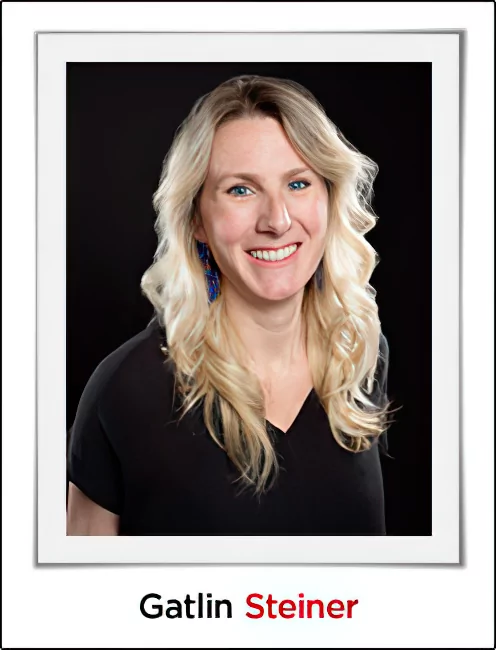 We're so fortunate to add Gatlin to our Salon Rouge family.  Gatlin specializes in beautiful color and creative haircuts.
But lots of clients just come for her amazing blow outs.  She gives a great consultation and listens to your hair needs while giving her own recommendations.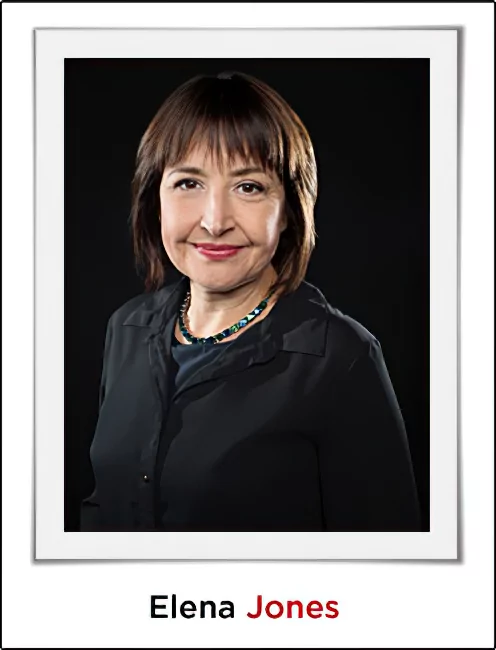 Elena specializes in classic color and haircutting techniques. She believes that because people value their appearance it is her job to help them achieve their goal.
She wants her clients to be able to create the same look at home. Her clients appreciate the amount of time and care that is put into each one of them.
Elena is always high energy and loves being in the salon where she can be creative and have fun. Her outside training includes classes with Goldwell, Alfaparf, American Crew, and Kerastase.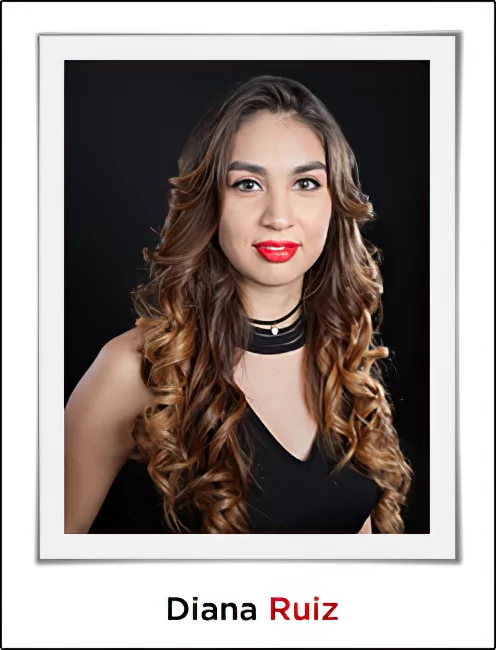 A delightful addition to our talented staff, Diana believes a good consultation with attention to detail delivers amazing results.
Diana is able to combine the clients wants with what best suits their features to come up with the perfect look. 
Diana specializes in creative color techniques including balayage and ombre.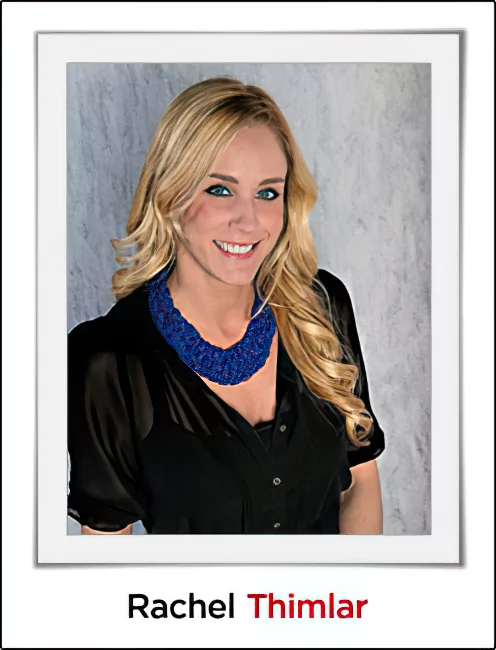 Rachel creates beautifully customized haircuts and color for every client.
From trendy to timeless, she stays informed on the latest styles and methods through advanced training courses and takes the time to educate her clients to ensure they know how to maintain their look.
Rachel believes that making people feel good about themselves and their hair is the most important part of her job.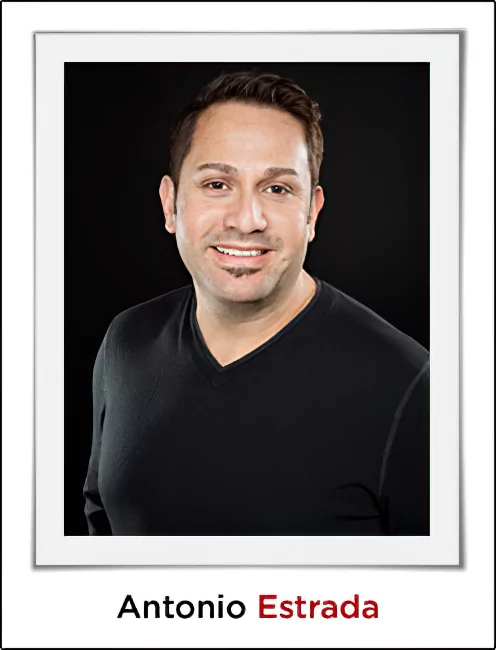 As a 4th generation hairstylist, Antonio knew from an early age that a career in hair dressing would be in his future.
Antonio is a stylist dedicated to a creative approach to hair. This dedication has led him to study under TONI&GUY, Vidal Sassoon, Redken, and L'Oreal global educators.
He is a precision cutter with a creative eye for design and hair color. Antonio specializes in cut, color and styling for women and men. He is committed that when you leave the salon you look great and even better, feel beautiful.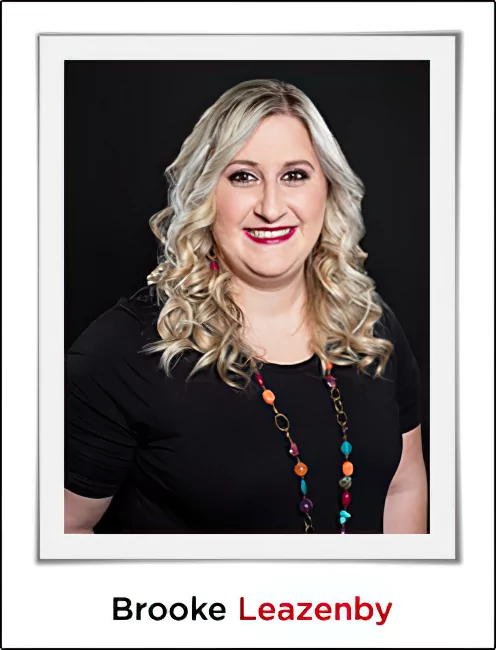 Brooke is known for amazing blow outs and formal styling. She also is very talented in working with ethnic, course and curly hair. 
Brooke has gone on location to do hair styling for Wedding Day Magazine and Louie's Tux Shop. She keeps current with cutting and color trends by taking classes from Kerastase, Oribe and Goldwell.
She is also our wax technician and specializes in full body waxing.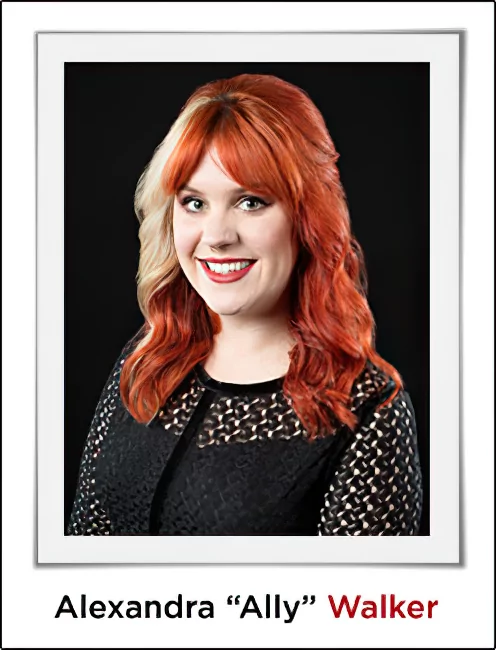 Ally loves color…any kind, from bright vivid colors to subtle caramel balayage. 
And she should, Ally heads up our Color Education Program.  She trained with top level colorists from Shu Uemura, Goldwell and Kerastase Paris. 
High fashion and current trends have always inspired her, and she takes that inspiration behind the chair. "I love giving someone a beautiful and fresh look and making them feel excited about their hair," says Alexandra.
Samantha specializes in vivid reds and blond balayage services.  Samantha attended continuing education through L'Oreal, Goldwell, Pravana and Kerastase. 
She keeps up to date with current cutting and styling trends from her jaunts to the big city. 
Meet Madeleine, she has a passion for color.  Any type will do, want sun kissed balayage?… check, or a deep rich bold color that makes a statement, done!  She'll also tell you how to treat and protect your color to make it last longer.
Madeleine attended the famous Mario Tricoci University of Beauty Culture.  While there she learned the foundation to creating the perfect look her guests want.  
She has additional training from L'Oreal, Kerastase, Goldwell and R&Co.  "Being at Salon Rouge, I find inspiration from my colleagues," Madeleine says.  Thanks Madeleine, we love you too.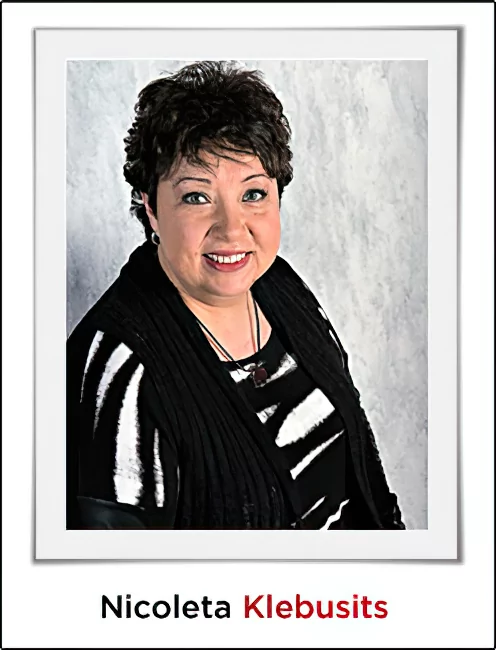 From Romania with Love. Nicoleta Klebusits has the Midas touch when it comes to beautifully manicured fingers and toes. A nail technician for over twenty years, she has extensively trained in the fine arts of nail wizardry.
Nicoleta has her certification in reflexology and provides an excellent pressure point manicure and pedicure. Add hot towels and a relaxing massage and ay ya yay, you'll be back for seconds.
Nicoleta also specializes in shellac manicures, they last for two weeks, the miracle manicure. Sanitation is number one in her books, you'll be safe and sound in her hands.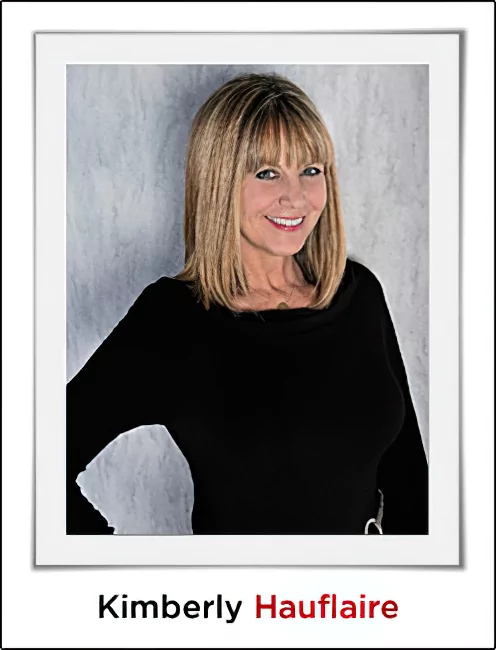 Kim Hauflaire has worked at Salon Rouge for over 14 years. Kim is Office Manager for the salon and oversees the operations of Salon Rouge.
From guest customer satisfaction and employee administrator to public relations and marketing, she makes for a smooth operator.