Colorist and Stylists
cuts from $58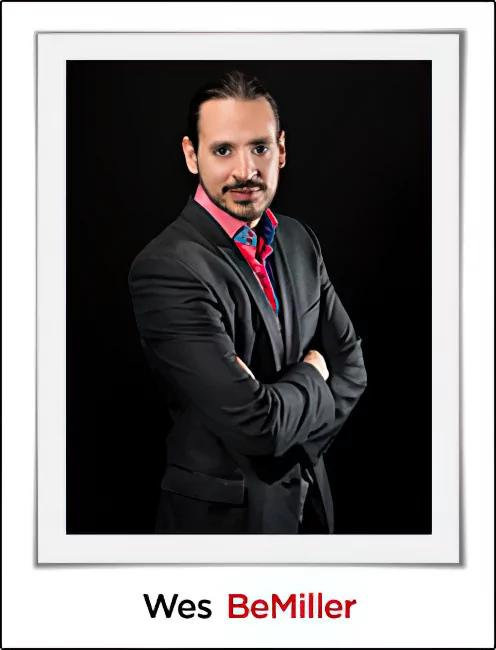 "Each individual has a beautiful and unique style, I am just here to help them enhance it" says, Wes BeMiller. Wes joined Salon Rouge over 7 years ago and has since become one of our salon educators.
Wes specializes in natural color, haircuts, and he consults with each guest in determining what will compliment their features.
Outside of Salon Rouge's extensive training program, he has trained with Kerastase Paris, Alfaparf, and Paul Mitchell. When not working, Wes enjoys playing his guitar and golfing.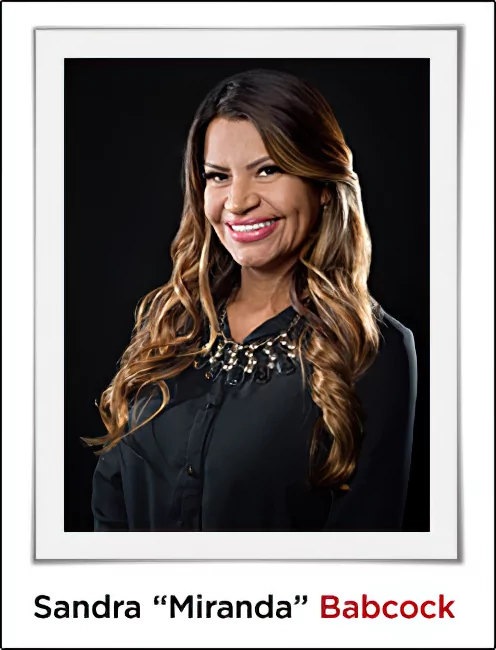 Salon Rouge welcomed Sandra to our team 20 years ago. She has a true passion for the art of hair coloring.  She has had outside training with Goldwell, L'Oreal, Redken and Kerastase. 
Sandra excels in both natural and creative color. Her guests love her eagerness to try something new. Sandra embraces the art of transformation in all aspects of beauty, both internally and externally.
She understands how the creation of a personalized style can make a difference in peoples' lives. Her creativeness is shown in her balayage and color techniques.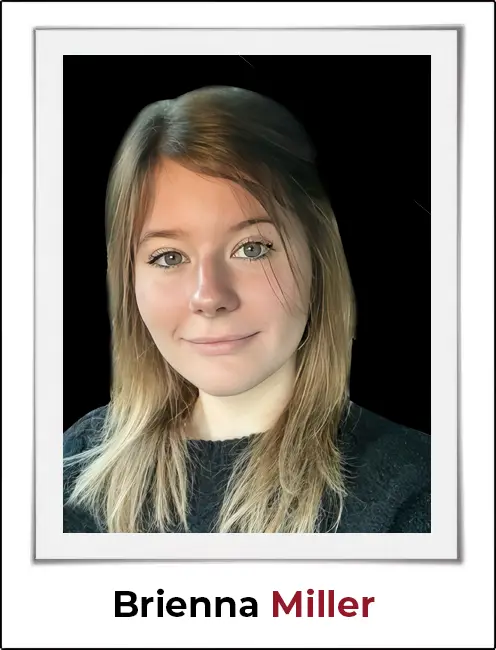 Your Hair Transformation Expert
Meet Brie, a woman with a passion for perfecting your hair.
She excels in:Blonde Perfection: Whether it's platinum or honey hues, Brie crafts flawless blondes.
Curly Charm: Embrace your natural curls with Brie's expertise in curly hair care.
Balayage Brilliance: Brie's specialty lies in natural-looking blond balayage that radiates beachy beauty.
Color Correction Maven: Trust Brie to turn color challenges into stunning solutions.
Relocated from Florida to Granger, Brie is ready to make your hair dreams a reality.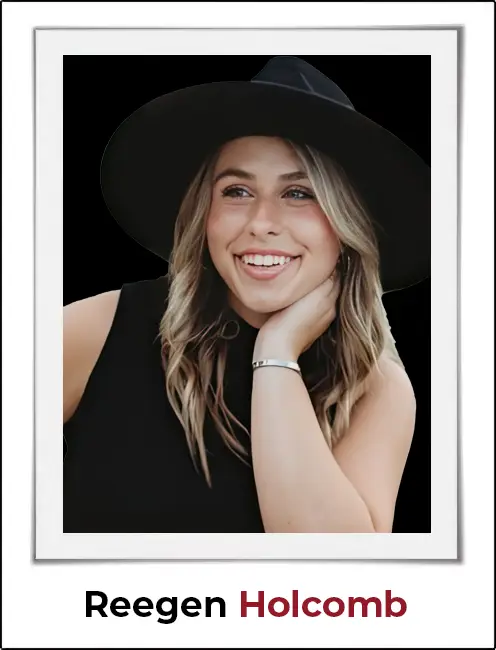 The Exceptional Hair Maestra
Weaves hair magic as a specialist in blondes and balayage, but her true artistry lies in listening to her clients' dreams and turning them into reality. Armed with her extensive knowledge of Kerastase and Oribe product lines, she not only transforms hair but also elevates natural beauty with precision in updos and facial waxing. This fall, she'll be attending the prestigious Goldwell Coloring Event in Chicago, drawing inspiration from global talents to bring back fresh ideas to her clients. Beyond the salon, Reegen is a radiant ray of light, teaching dance lessons to children and spreading joy in her community, making her a true storyteller of transformation where artistry meets heart.
Lash Extension and Makeup Artist
Meet Kennady, a talented lash extension and makeup artist. As a woman with a flair for artistry, Kennady specializes in the airbrush technique, creating mesmerizing looks that enhance natural beauty. She thrives on the creative process, often exploring dimensional and color-blocking makeup styles and delighting in the use of vivid coloring techniques. Kennady's true passion lies in the connections she forms with her clients while they're in her chair. Her warm and engaging personality makes every appointment not just a beauty experience but a delightful conversation, turning each visit into a cherished memory.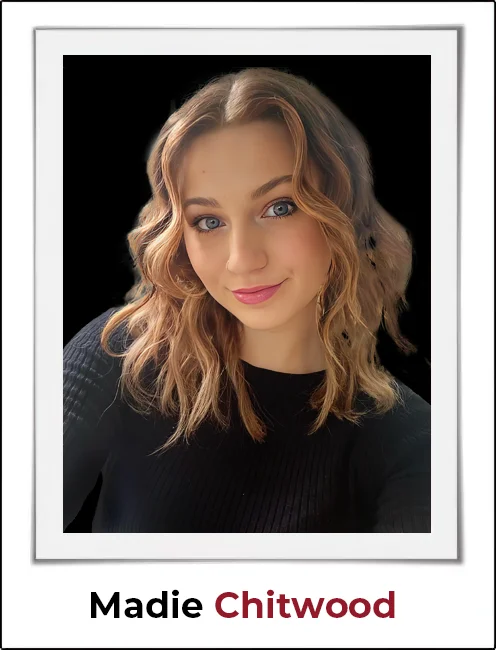 Madie is a passionate stylist, renowned for her ability to craft effortlessly radiant hair that accentuates the unique features of each individual. Her love for all things hair shines through, with a specialization in balayage and creating beautiful, natural-looking color transformations. With an astute eye for detail and an innate understanding of color and texture, Madie is also celebrated for her talent in crafting modern and beautiful haircuts. Yet, Madie's talents extend far beyond the salon chair; she possesses a genuine passion for forging connections with her clients, delivering an exceptional and personalized experience with every visit. This fall, she's set to further elevate her skills by attending the Goldwell Coloring Event in Chicago, an international gathering of gifted artists from around the world. Outside the world of hair, Madie is a radiant ray of light, sharing her expertise by teaching dance lessons to children, spreading joy and creativity within her community.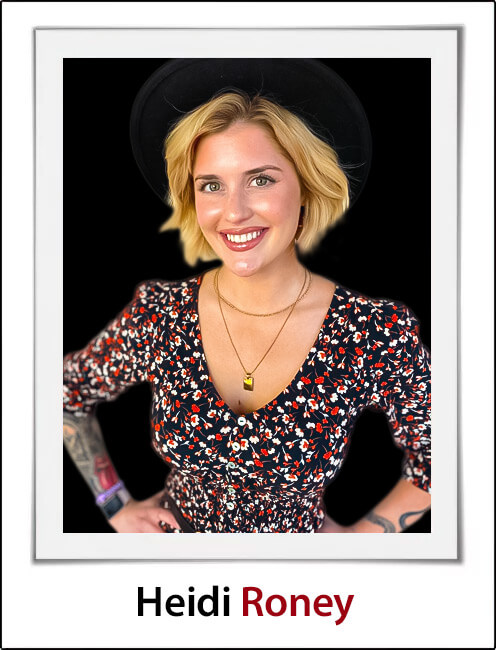 Heidi Roney is a true master colorist, wielding her expertise in all coloring techniques, from the artful strokes of balayage to the brilliance of highlights, and the drama of reds and brunettes. She's not just a color wizard; she's also a favorite stylist for those seeking everything from sexy short pixie cuts to long, layered, face-framing haircuts. Heidi's talents extend beyond the scissors, as she works her magic with natural hair extensions, adding length and fullness to any desired style. With a fun-loving personality and an innate sense of style, Heidi is the go-to stylist who leaves her clients feeling both fabulous and fashionable from the moment they step into her chair.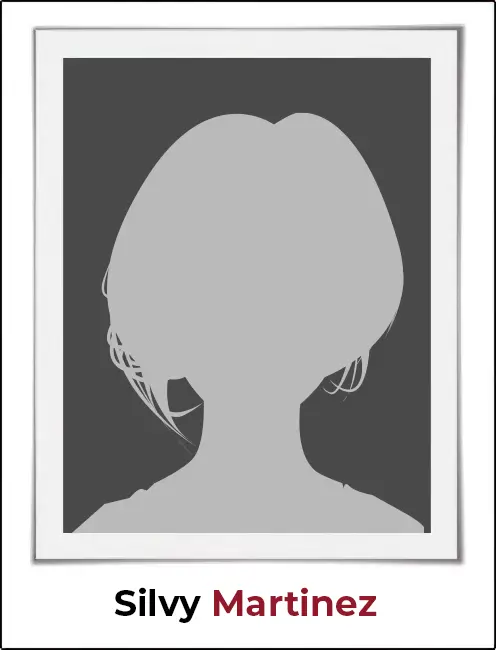 Silvy is an exceptional stylist and wax specialist, with a talent for crafting beautiful hair that showcases richly colored balayage techniques. She has a unique knack for taming curly tresses and creating precise cuts for textured hair. What makes Silvy even more special is her lively personality and bilingual skills, which are an added bonus for our clients, enhancing their overall experience at the salon. Currently, Silvy divides her time, working part-time while pursuing her bachelor's degree at St. Mary's College, showcasing her dedication to both her education and her passion for making clients look and feel their best.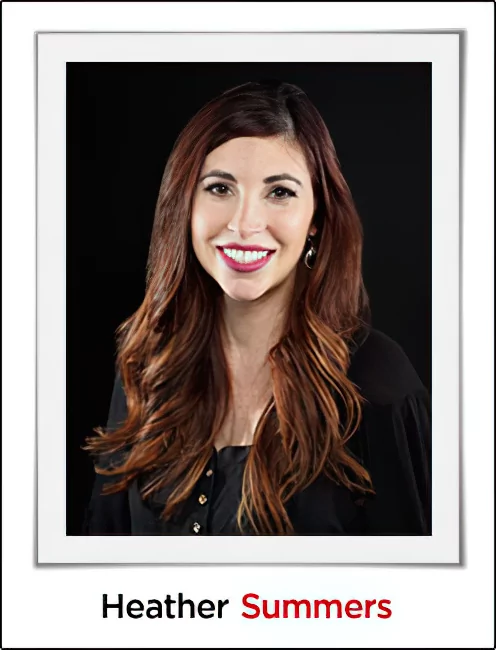 Heather is a welcome addition to our salon.  She is a visual artist and specializes in creative styles and the ever popular Balayage coloring technique. 
Heather moved to the area from Grand Rapids, Michigan bringing with her knowledge she received in advanced color classes from L'Oreal Professional and Goldwell Academy.  She keeps current on styling trends through Kerastase and R & Co.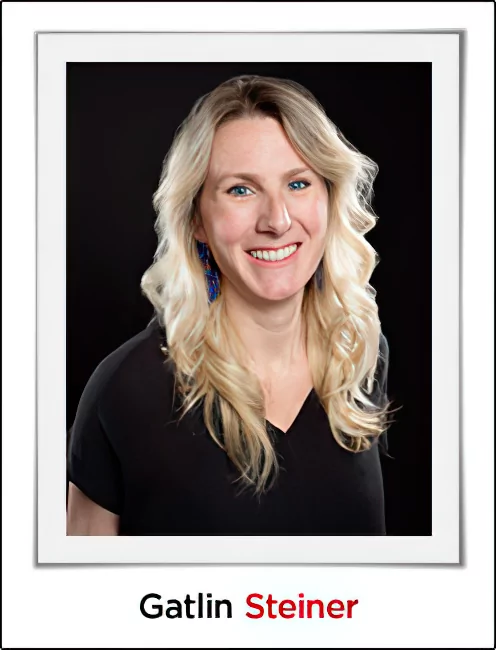 We're so fortunate to add Gatlin to our Salon Rouge family.  Gatlin specializes in beautiful color and creative haircuts.
But lots of clients just come for her amazing blow outs.  She gives a great consultation and listens to your hair needs while giving her own recommendations.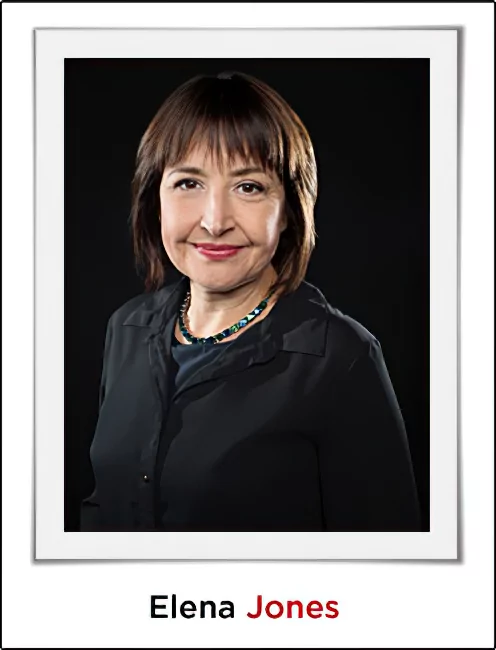 Elena specializes in classic color and haircutting techniques. She believes that because people value their appearance it is her job to help them achieve their goal.
She wants her clients to be able to create the same look at home. Her clients appreciate the amount of time and care that is put into each one of them.
Elena is always high energy and loves being in the salon where she can be creative and have fun. Her outside training includes classes with Goldwell, Alfaparf, American Crew, and Kerastase.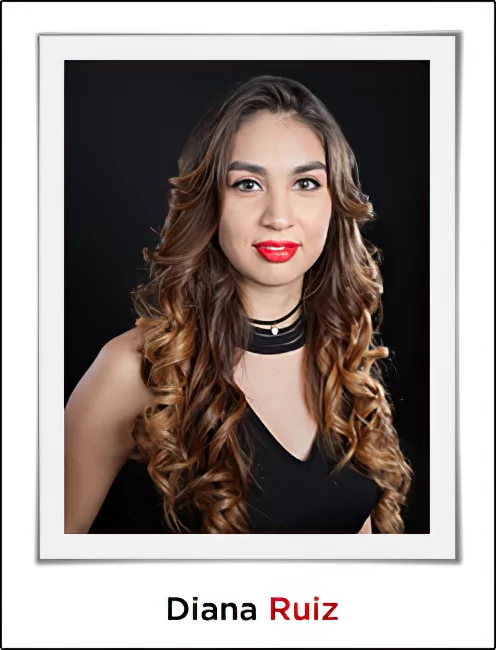 A delightful addition to our talented staff, Diana believes a good consultation with attention to detail delivers amazing results.
Diana is able to combine the clients wants with what best suits their features to come up with the perfect look. 
Diana specializes in creative color techniques including balayage and ombre.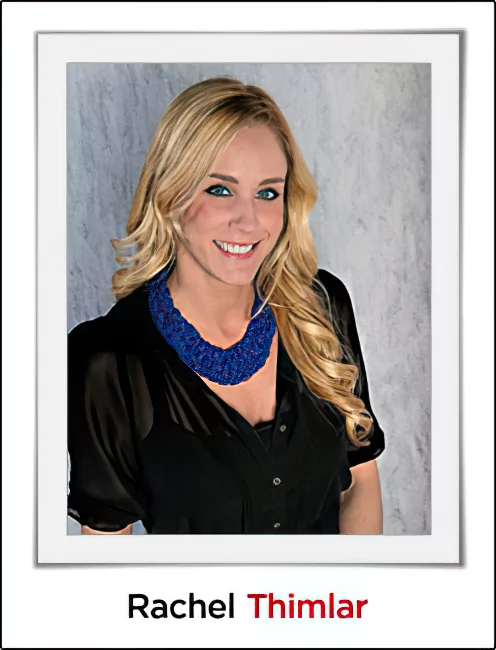 Rachel creates beautifully customized haircuts and color for every client.
From trendy to timeless, she stays informed on the latest styles and methods through advanced training courses and takes the time to educate her clients to ensure they know how to maintain their look.
Rachel believes that making people feel good about themselves and their hair is the most important part of her job.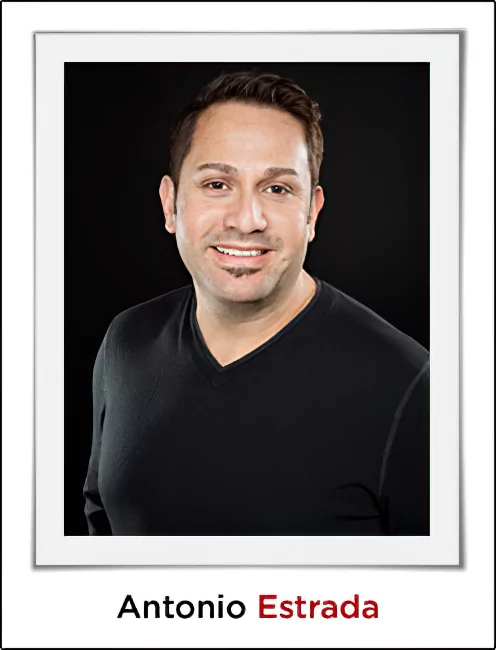 As a 4th generation hairstylist, Antonio knew from an early age that a career in hair dressing would be in his future.
Antonio is a stylist dedicated to a creative approach to hair. This dedication has led him to study under TONI&GUY, Vidal Sassoon, Redken, and L'Oreal global educators.
He is a precision cutter with a creative eye for design and hair color. Antonio specializes in cut, color and styling for women and men. He is committed that when you leave the salon you look great and even better, feel beautiful.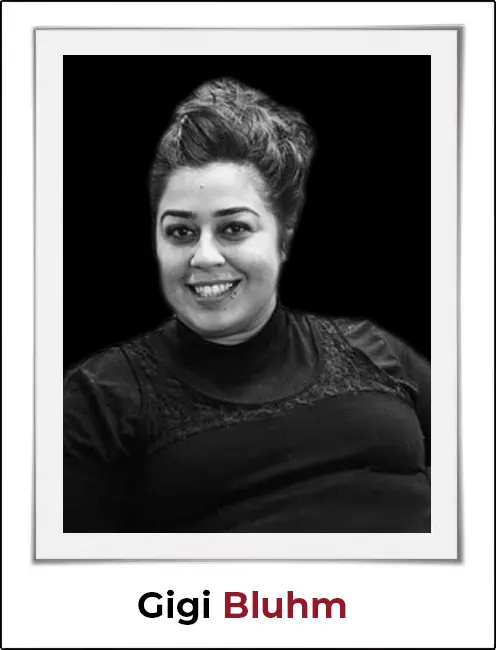 Her amazing blowouts are just the beginning of her talents. Gigi is also a master of eyebrow shaping, ensuring that every detail frames your face perfectly. Her expertise shines when it comes to long, thick hair, turning it into a masterpiece. Gigi's journey in the beauty industry began at the prestigious Aveda Institute in Indianapolis, and she has previously worked her magic in the Carmel and Broadripple areas before returning home to be closer to her beloved family. Beyond her career, Gigi is not just a stylist; she's the #1 Auntie, who enjoys the thrill of thrifting and embarking on travel adventures both near and far. With Gigi, you get a stylist who's not only skilled but also brings warmth, family values, and a sense of adventure to the salon experience.
Gigi has been in the industry for 10 years. After spending a majority of that time living in Indianapolis, she is now back north and here at Salon Rouge!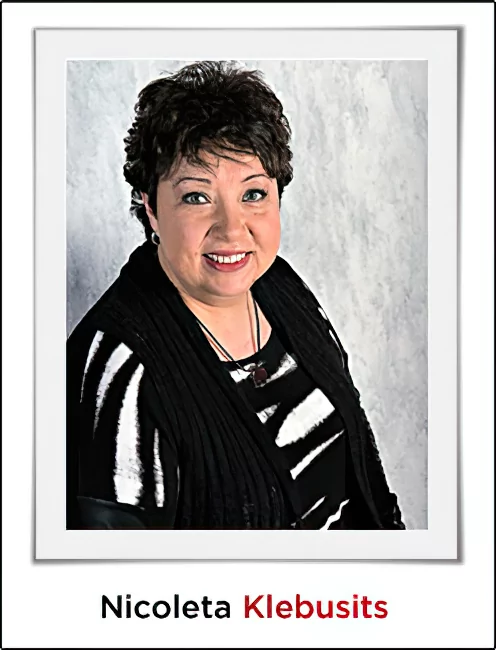 From Romania with Love. Nicoleta Klebusits has the Midas touch when it comes to beautifully manicured fingers and toes. A nail technician for over twenty years, she has extensively trained in the fine arts of nail wizardry.
Nicoleta has her certification in reflexology and provides an excellent pressure point manicure and pedicure. Add hot towels and a relaxing massage and ay ya yay, you'll be back for seconds.
Nicoleta also specializes in shellac manicures, they last for two weeks, the miracle manicure. Sanitation is number one in her books, you'll be safe and sound in her hands.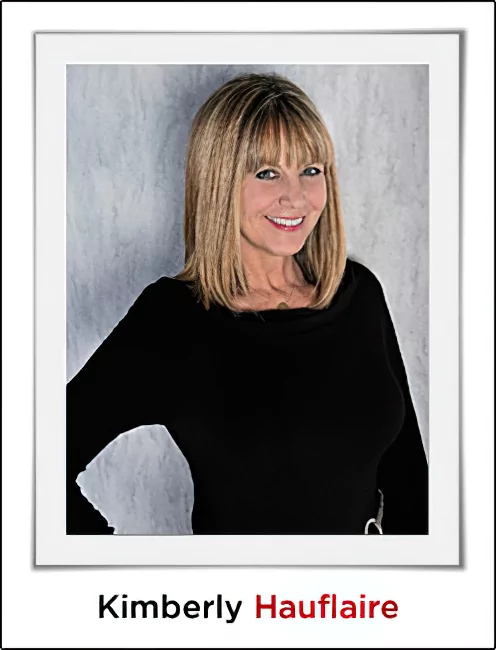 Kim Hauflaire has worked at Salon Rouge for over 14 years. Kim is Office Manager for the salon and oversees the operations of Salon Rouge.
From guest customer satisfaction and employee administrator to public relations and marketing, she makes for a smooth operator.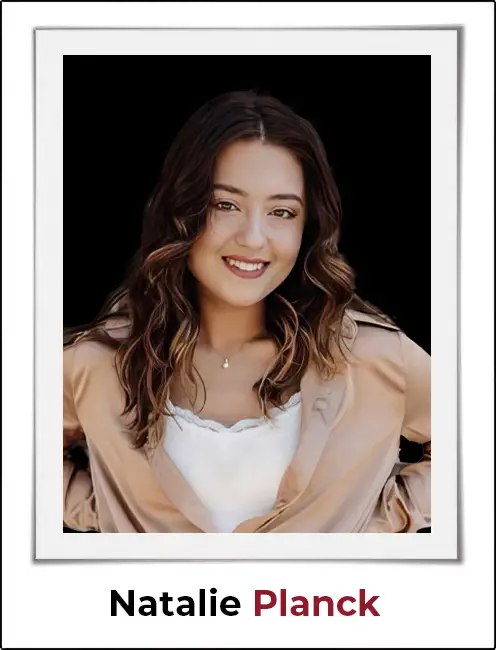 Natalie is a talented and highly sought-after stylist with a passion for creating stunning sun-kissed balayage and highlights!
She also has extensive training in curly and wavy textured hair, making her the go-to professional for enhancing your natural curls or creating beautiful waves that will leave you feeling like a star.
Her attention to detail and commitment to customer satisfaction ensure that every client leaves the salon feeling radiant and confident.